As readers ourselves, we appreciate the importance of an eBook that's properly formatted; this is why we work our hardest to ensure all eBooks look great before becoming available to customers using our epub conversions services. With a passion for the industry and extensive experience, we can help with all your formatting needs. After receiving your PDF/document, we can insert a logical advanced navigation, a custom style sheet, and provide a keen eye to ensure it's compliant with all the relevant standards (while also looking great!).
In return, you'll receive a formatted ePub file which can be used by Apple, Sony, Barnes & Noble, and more. Our industry experience allows for fantastic advice, as well as working with your cover art and improving the overall look and feel of the book!
Why ePub Formatting?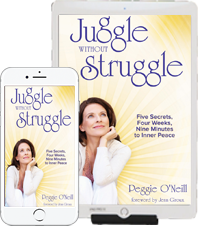 Essentially, the word 'formatting' describes the programming process since the many e-readers and reading devices tend to use different software when displaying content. In addition to this, we must adhere to industry standard file formats which means converting to HTML. To meet the demands of each font size, font, and customizable display options, your book needs to be formatted correctly so your readers have the best experience; the days of uploading a PDF are over!
How does it work?
We code your document in HTML which means that every detail will be placed correctly. If necessary, we can also set up your book in a way that allows users to jump from one chapter to another, move between pages, and zoom in and out.
We Strictly Follow IDPF Standards for ePub Conversion
Before publishing a book, it's great to have a neutral pair of eyes look it over and ePub validation is something with which we can help. We follow the IDPF standard for ePub conversion and the output is validated over ePubcheck 4.2. With this in mind, no error will go unnoticed whether in internal references, mark-ups, or container structure.
Input formats that we work on.
Microsoft Word
Open Office (odt)
Adobe PDF
HTML and Text
Adobe InDesign
ePub vs ePub3 Formatting
Essentially, ePub and ePub 3 have the same foundations but the latter has plenty of improvements compared to the former. For example, a more detailed semantic markup can be used thanks to the support of HTML 5 (previously, ePub only supported XHTML 1.1 and DTBook). Additionally, SVG documents can be placed in the spine as opposed to an XHTML file and JavaScript code can be used for scrollbars, text popups, photo galleries, and more.
In all, improvements can be found with navigation, semantic inflection, content switching, audio and video, MathML, triggers, media overlays, extra modules from CSS3, text-to-speech, remote resources, and more.
EPUB 2 works with just raster images. On the other hand, EPUB 3 has the ability to support audio and video.
Fixed Layout ePub Formatting
Normally, with eBook files, they have a 'reflowable' feature which means the presentation adapts depending on the device the user has. However, fixed-layout eBooks are quickly becoming more popular. Why? They maintain their graphic design on all devices which makes them ideal for any books with heavy formatting; this includes cookbooks, children's picture books, travel books, and even textbooks.
Wherever an eBook contains fixed aspect ratios, illustrations, artistic photography, or multi-column text page, fixed-layout formatting is likely to recommend to provide the best experience for readers.
Our EPUB format supported devices:
Our EPUB output formats support a wide variety of eReaders and few of them are,
• Android devices
• Barnes & Noble Nook
• BeBook
• Bookeen Cybook Gen3, Cybook Opus, Cybook Orizon
• Boox
• COOL-ER
• Cruz Reader Cruz Tablet
• eSlick
• Hanlin eReader
• iPad, iPhone, and iPod Touch
• iRex Digital Reader 800, 1000
• Kobo eReader
• GNU/Linux tablets and PDAs
• PocketBook Reader
• Sony Reader
Epub Formatting – Samples
At Ebookifi, we have an expert and dedicated team of professionals who are committed to format your ebook with utmost perfection. Our formatting services will make sure that your ebook looks professional and is compatible across all channels. Please see the samples below:
Chapter Headings:

Our team will consistently ensure maintaining chapter heading styles that are in sync with the manuscript. We also support different font styles, sizes and colors to meet your specific needs.

Dropcaps:

We can retain drop caps from your original print version, as well as create and style new ones while formatting your ebook version.

Box Stylings:

We support different font styles, sizes and colors to style borders for headings, quotes or any other pertinent ideas that need to be marked out in the ebook version of your document.

Footnotes Linking and Styling:

Our team at Ebookifi will style footnote links in a way, that ensures easy navigation from text to footnotes and vice-versa for ebook readers.

Sidebars:

Ebookifi can style sidebars with background shading to break down or highlight relevant information in your ebook.

Cook Book Formatting:

Our team has all the expertise and experience that is required to format the ebook versions of cookbooks without changing original formats used for styling.

Nested List Stylings:

Ebookifi can handle ebooks with the most challenging listing sections. We can use numbers, bullets and upper/lowercase letters to create reader-friendly and also complicated multiple list stylings.
Our Recent Clients..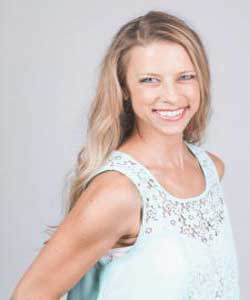 Amy Griffith
Author - The Breastfeeding Twins Guide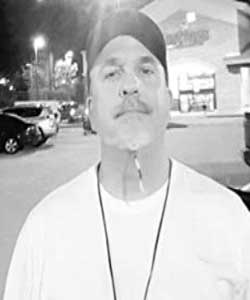 Anthony Goulet
Author - Street Outreach Love, Service & Leadership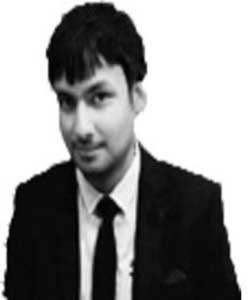 Ashlin Teebaran
Author - SINISTER SPELLS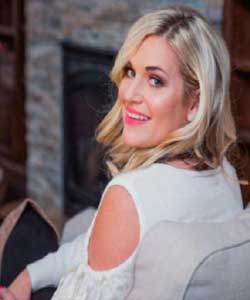 Becky O'Donnell
Author - Healthy Meals, Snacks and swaps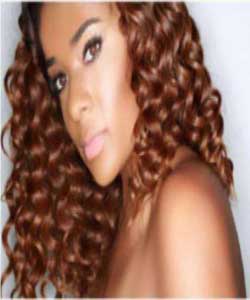 BRITTANEY POWELL
Author - Honeybees & Wallflowers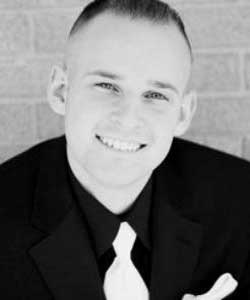 Danger Geist
Burning Bridge Publishing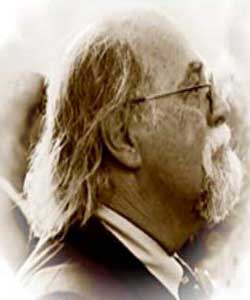 David Hale
David Hale Publishing, USA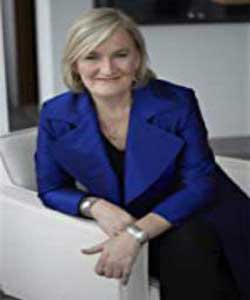 Helen Murphy
International Media Services Inc.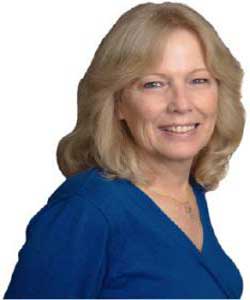 Janet Shaughnessy
Transcribe Anywhere, LLC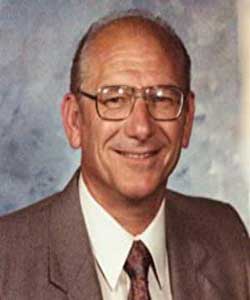 Kurt Norton
Author - My Life with Audree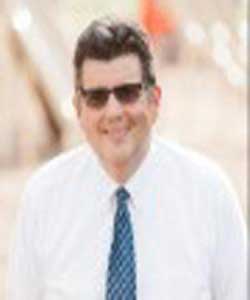 Laurence Nurmi
Publisher - Nurmiunchained LLC, USA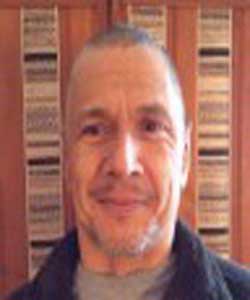 Laurent Grenier
Author - Meditation Time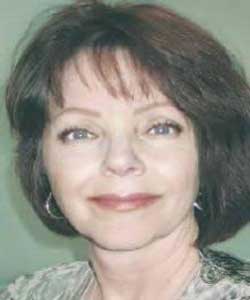 Nadine Lalich
HB Publishing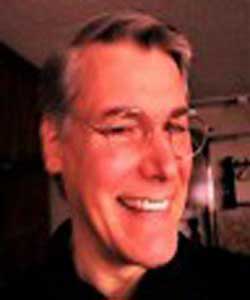 Norman Whaler
Author - But The Sparrow Stayed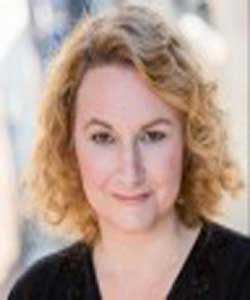 Pamela Nigro
Author - POEMS AMONG THE TREES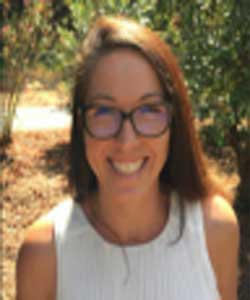 Patricia Dickenson
Author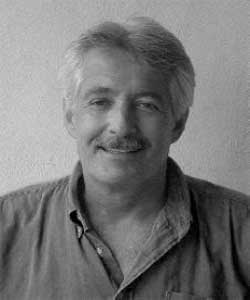 Thomas Mason
Author - THE ALERI ENCOUNTER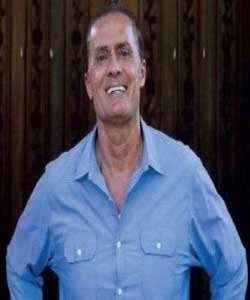 Tiffany Morelli
Author - How to Create Lifetime CashFlow Through Multifamily Properties
Why Choose Our ePub Formatting Service?
• We're passionate about offering the highest quality for all our customers; the better our service for you, the better your service for all readers.
• We always aim for the highest level of service in terms of quality. We take time to understand and assess your project, we consider the best formatting parameters, and we always do what's best for chapter titles, layout design, margins, fonts, footers, sub-headings, and more.
• We aim for an affordable service, so your book can have the correct formatting without costing the world to implement. We have ePub conversion experts who have the experience and skill you need for your project. Not only do we aim for affordable rates, we also want to work within your timeframe.
• We take the pressure from your shoulders and ensure the formatting process goes smoothly from start to finish.
Quality Assured!
Quality is of the utmost importance and we take no chances with your finalized product. We hand-code each and every book into a way that makes sure it runs and reads the best it can. By taking every line and every section of the book and refining, perfecting and optimizing it for the best viewing experience we make sure you don't have to worry whilst we deal with a frustratingly necessary part of the process.
Now, you can just concentrate on writing quality content instead of formatting it – leave it to us, and we can create perfection!
Ebookifi Guarantee
We're so confident in our ability to help that we offer a 100% money-back guarantee. If you aren't happy with the service or feel as though we didn't match your expectations, we'll offer your money back!
Revisions?
We want to make sure you're happy with the final product which is why we offer free revisions if you find any errors resulting from the epub conversion process. Any other revisions you require, a small fee will help to bring your eBook closer to how you dreamed!