EBOOK CONVERSION SERVICES
Ebookifi is a professional eBook formatting company offering premium quality ebook conversion services to the authors and publishers. Take your manuscript a step closer to success by converting it into any of the most widely used eBook formats.
Enjoy the guarantee of having the most professional formatters convert your eBook from any file into a format suitable for Amazon Kindle (.mobi), Apple iBookstore (epub), Smashwords, and many more..
Sit back and relax as our experts work on your eBook files, converting them to your desired file type. Everything will be manually hand-coded to your desired file format.
WHY EBOOK CONVERSION?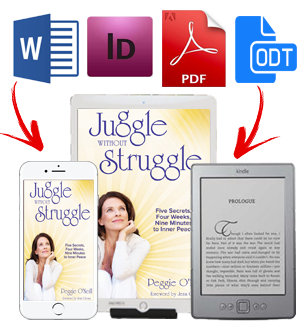 Electronic books are an increasingly popular publishing method. Initially recognized for their high-cost efficiency, eBooks continue to gain momentum for their ability to reach a variety of users around the world. Whether you already have a print version of your book or are looking to self-publish online, you need a professional eBook conversion services.
At Ebookifi, we share your dreams of becoming a professional author in a fast, affordable manner. We offer you the only guaranteed way to convert your files into an eBook. We boast one of the industry's best prices, hold ourselves to the highest of standards, and command the shortest turnaround time.
Giving your eBook the Perfect Launch
Writing an eBook is demanding. You will research the contents, sift through your research, and combine the important points from your research. Every step of the way, your book requires a combination of understanding, logic, and finesse to ensure your message is passed to your audience.
Finally, your book is ready. You have written, edited, and proofread it. In the past, you would send it to the publisher but not for your digital book. You still need someone to prepare your book for publishing.
Before you publish an eBook, you must convert the file to one suitable for your platform. You could use one of the multiple free automation tools online for your conversion. Most of the time, though, the result is a clunky eBook that elicits poor user experience and affects your sales results despite your book's great content.
Most platforms refuse poorly converted eBooks, and Amazon Kindle wastes no time refusing any automated conversions. You can avoid this rejection and save yourself some time by hiring our specialists.
At Ebookifi, we review individual eBook manuscripts because we want to give your eBook the perfect launch. We take into consideration the current file format of your eBook, the platform , and the different E-readers . We do not use automation services that turn up junk codes for your readers. Instead, we keep the book quality up, and the book size down by manually converting each file.
Input and Output Formats
EBook manuscripts come in many different formats. From Word files to PDF files, we can convert any file format. Consider some file formats we receive Ebooks in (input), and some of the formats they are converted to (output). Of course, the output wholly depends on your needs.
Multilingual Best Ebook Conversion Company
As English developed into a universal language, your eBook may appear in a totally different language. Different languages appeal to different audiences. At Ebookifi, we are ready and willing to help you with your conversion regardless of the language. We process eBook conversions in English, Arabic, French, Spanish, German, Japanese, and Chinese among others.
WHAT YOU GET FROM OUR EBOOK CONVERSION SERVICES
Our goal with every conversion remains the same —getting your eBooks to your readers in a user-friendly manner. Several elements must come together if this is to be achieved. While getting all the junk code out of your eBook is one step in the right direction, it is simply not enough.
At Ebookifi, we do everything to make your conversion both possible and beautiful. You can expect the final output to have the following key characteristics:
WHY EBOOKIFI IS THE BEST EBOOK FORMATTING SERVICE PROVIDER
Ebookifi provides professional eBook formatting services to clients around the world. Our professionalism and dedication to providing you with the best solution to your conversion needs make us out from the crowd. We do not employ automation services in your eBook conversion and go the extra mile to ensure the best possible quality. Some of the hallmarks of our services include the following:
Clickable Table of Contents

Your final eBook output design will have a clickable table of contents that interacts with the content of the book. This will make for easy navigation through the book and make for a better all-around experience for readers.

Links and Notes

We provide active links and notes for your eBook, including active hyperlinks, footnotes, and endnotes that are clickable and interactive.

Embedded Fonts

You have probably selected your most preferred font style when preparing your eBook manuscript. If so, you want nothing more than to see this style retained in the final copy. You might also have a particular font in mind. We embed whichever font you want for your book so that the final copy retains the style you desire.

NCX, OPF, Metadata

We work on your metadata code to ensure that all the necessary meta info is included in the eBook after conversion.
Formatted Images and Tables

We format all included visual elements, resizing and optimizing them for better integration with the rest of the content. We format everything from images to charts, graphs, tables, photographs, and more.

Strict Quality Assessment

Our quality control team is always ready after every conversion to check for any errors or bad code. The final product is checked and double-checked to ensure it is of the highest possible quality.

Compatibility Check

Our eBook publishing specialists make sure your published book is compatible across multiple devices. We provide you with a high-quality eBook file (in the file type most compatible with your platform) that can be viewed on all popular E-readers.
RECENT CONVERSIONS..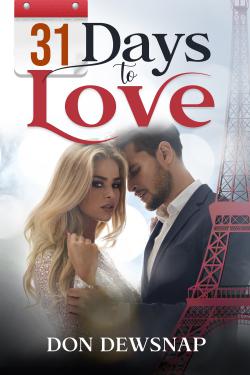 31 DAYS TO LOVE
DON DEWSNAP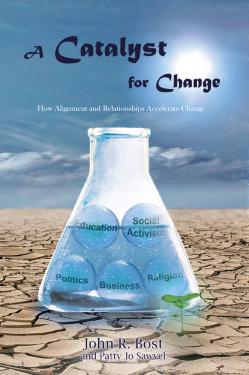 A CATALYST FOR CHANGE
JOHN R. BOST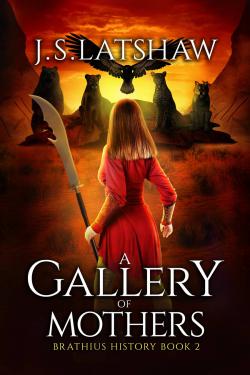 A GALLERY OF MOTHERS
J. S. LATSHAW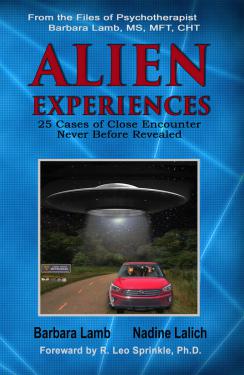 ALIEN EXPERIENCES
BARBARA LAMB, NADINE LALICH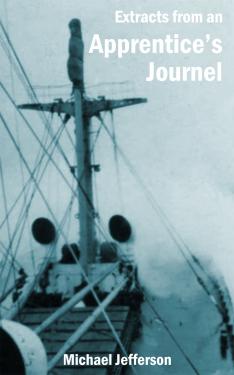 APPRENTICE JOURNEL
MICHAEL JEFFERSON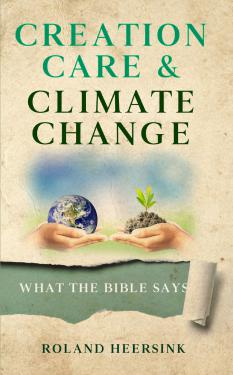 CREATION CARE & CLIMATE CHANGE
ROLAND HEERSINK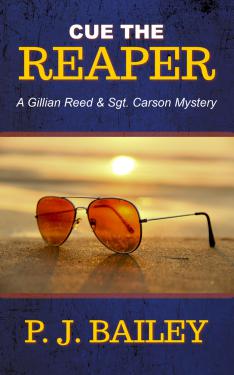 CUE THE REAPER
P. J. BAILEY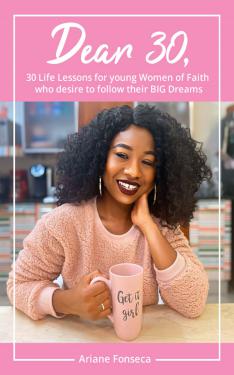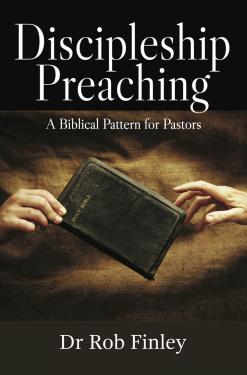 DISCIPLESHIP PREACHING
DR ROB FINLEY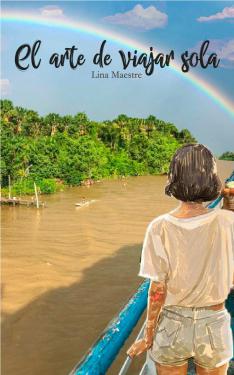 EL ARTE DE VIAJAR SOLA
LINA MAESTRE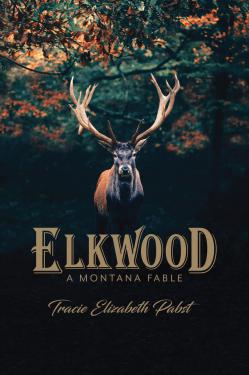 ELKWOOD
TRACIE ELIZABETH PABST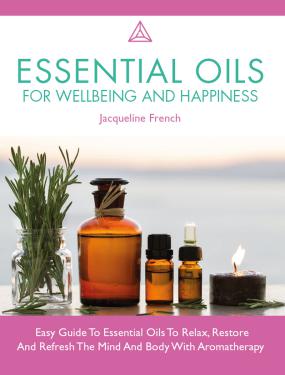 ESSENTAIL OILS
JACQUELINE FRENCH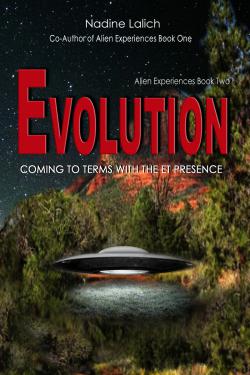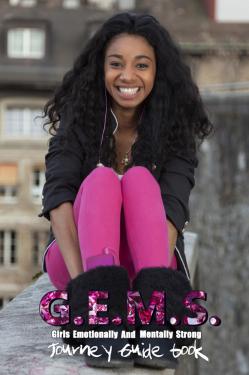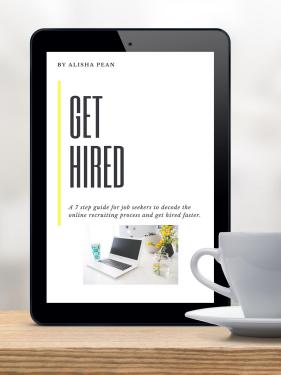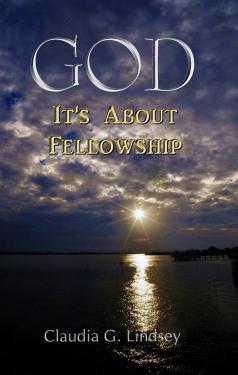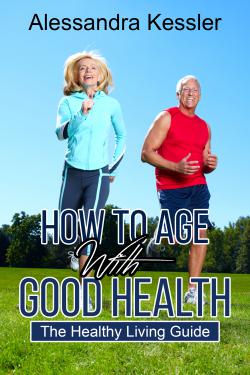 HOW TO AGE WITH GOOD HEALTH
ALESSANDRA KESSLER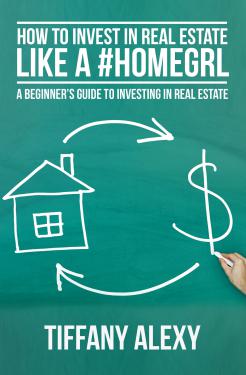 HOW TO INVEST IN REAL ESTATE LIKE A #HOMEGRL
TIFFANY ALEXY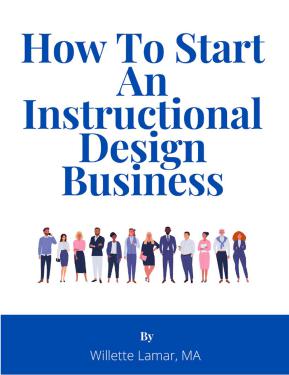 HOW TO START AN INSTRUCTIONAL DESIGN BUSINESS
WILLETTE LAMAR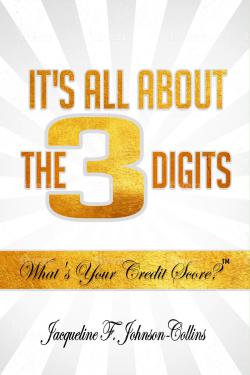 ITS ALL ABOUT THE 3 DIGITS
JACQUELINE F. JOHNSON-COLLINS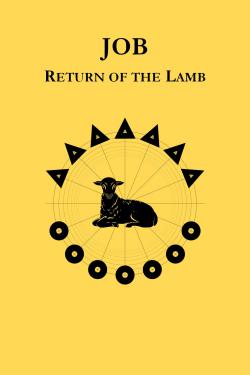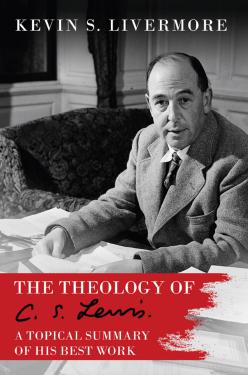 KEVIN S. LIVERMORE
C. S. LEWIS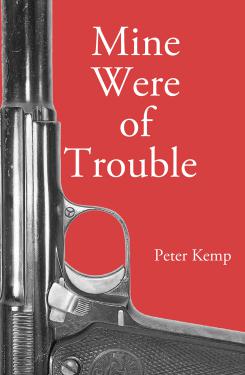 MINE WERE OF TROUBLE
PETER KEMP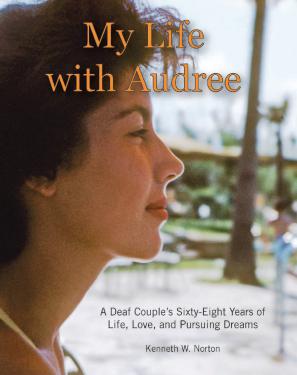 MY LIFE WITH AUDREE
KENNETH W. NORTON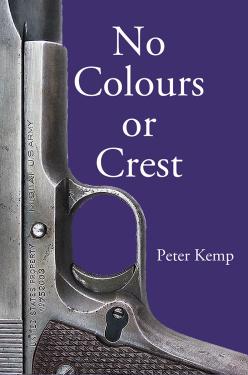 NO COLOURS OR CREST
PETER KEMP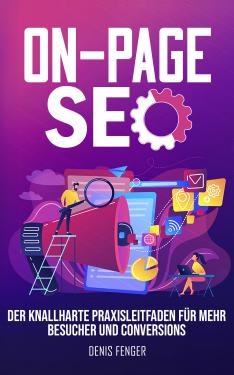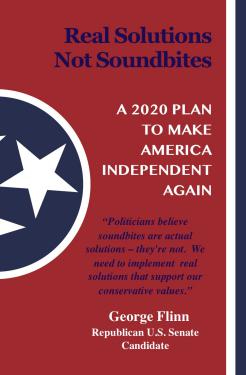 REAL SOLUTIONS NOT SOUNDBITES
GEORGE FLINN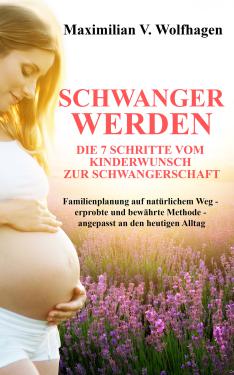 SCHWANGER WERDEN
MAXIMILIAN V. WOLFHAGEN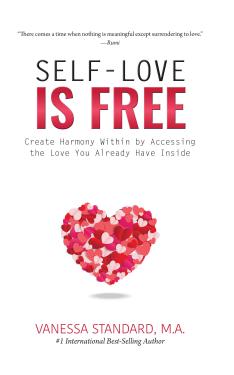 SELF-LOVE IS FREE
VANESSA STANDARD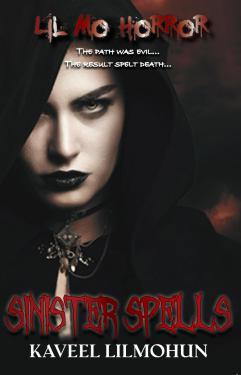 SINISTER SPELLS
KAVEEL LILMOHUN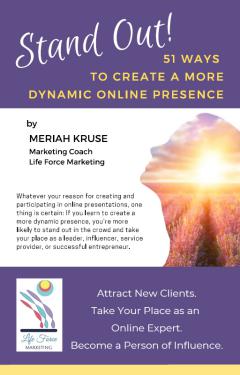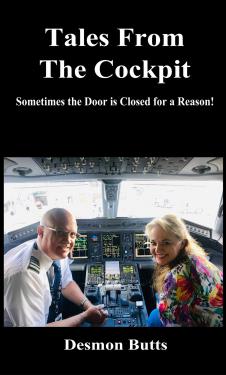 TALES FROM THE COCKPIT
DESMON BUTTS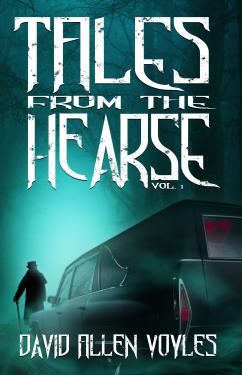 TALES FROM THE HEARSE
DAVID ALLEN VOYLES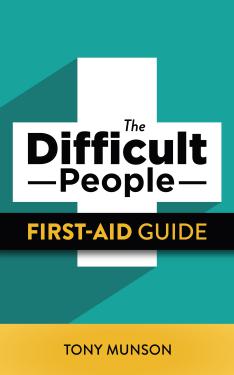 THE DIFFICULT PEOPLE
TONY MUNSON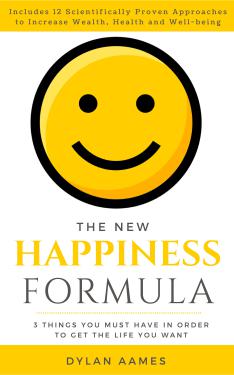 THE NEW HAPPINESS FORMULA
DYLAN AAMES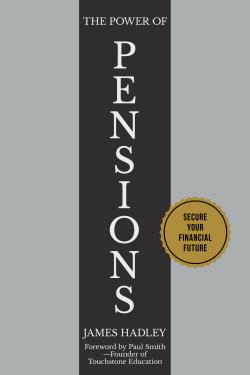 THE POWER OF PENSIONS
JAMES HADLEY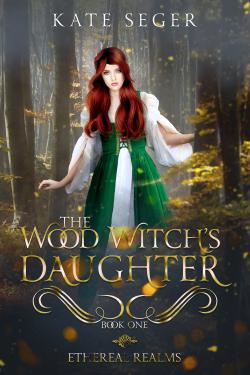 THE WOOD WITCH'S DAUGHTER
ETHEREAL REALMS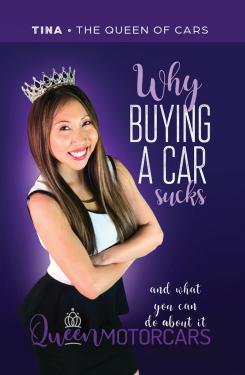 WHY BUYING A CAR SUCKS
TINA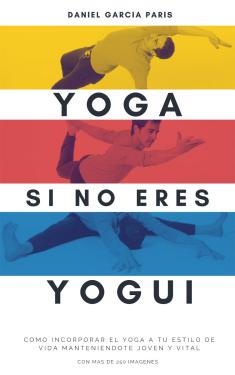 OUR DELIGHTED AUTHORS SAY..
We engaged Ebookifi's eBook conversion services (ePub2, ePub3, mobi) for a total of 14 books in our print catalog. They have been professional in all respects: highly responsive, provided timely feedback and support, and accommodated us to a great degree. The books in our catalog were not "usual" books as they were English translations from ancient Buddhist texts originally written in Classical Chinese/Sanskrit that also had unique designs and layouts.
Ebookifi easily replicated most of the design and layout from our paperback books at a rapid pace. They also handled the inclusion of foreign languages (Sanskrit, Classical, Modern Chinese) easily! For anyone considering a highly professional and great eBook conversion service, it isn't really necessary to look any further than Ebookifi. Besides being of the highest quality and service, they also offer very reasonable rates for their service. We will surely be engaging them again in the future when the time arises for further conversions. Much appreciated guys and keep up the good work!
– Eric Tsen, KALAVINKA PRESS, Seattle, WA

I can't thank Pravin and his team at EbookIFI enough for his professional services and help.
He took my e-book project on when others who claimed 'super-reflowable' help couldn't back-up their service claim as no doubt they were using automated software which could not possibly compete with EbookIFI'S hand-done professional e-formatting. He was also more than accommodating on clarifying correct font type and why, as well as keeping my book passages true to the form they were originally written in after more than 30 years of research.
All at an incredibly more-than-fair service price.
Again, many thanks again to Pravin and everyone at EbookIFI; I will constantly be recommending your service.
– David Keller, Author – The Van Gogh Code, U.S.A.
Nothing to say except that this service is excellent! My books have been converted to epub files with accuracy in a very timely and cost-effective manner. I have used their services for two projects and will continue to use them in the future. I have two more books scheduled to be converted in the next month. I highly recommend this service!
– Nadine Lalich, Owner of HB PUBLISHING LLC.

My ePub and MOBI were exceptionally coded. I like to do as many of these things as I can myself, but I would not have been able to reach the level of quality that was achieved by eBookifi.
– Danger Geist, Burning Bridge Publishing.
The quality of services and the turnaround time was amazing! I truly appreciate the professionalism, quality of work and excellent customer service.
– Anthony Goulet.
The service, quality and time of delivery were simply excellent. high professional work that met my expectations.
– Eran, Author – Accelerating Software Quality.
The book you just converted for us was the fourth one we have published in both print and ebook format. Publishing the first three with other companies was problematic from both a price and technical standpoint. Our experience with Ebookifi has been much different. Right from the beginning, your website and bid process worked well and fast. You and I had progress being made on the book within a few hours of the first contact and everything proceeded well until we had great results in record time. I would like to express my sincere appreciation to you and your staff for the speed and quality of your work on my book. I was also impressed with the integrity of your payment process and with your guarantee. I expect to come back to you with future books and I will recommend you and your work to others.
– Gene Van Shaar – Clear Creek Institute (President)
I submitted my complex 315-page self-help legal book ("How to Protect Your Family's Assets from Devastating Nursing Home Costs: Medicaid Secrets") to ebookifi last week and they completed the conversion on time. I immediately checked in the Kindle program and was extremely pleased with how it came out. All of the many table of contents entries (3 pages of them) as well as hundreds of index entries all worked perfectly! Very pleased with their communication, price, and results. I of course plan to use them on next year's edition.
– K. Gabriel Heiser – Attorney, Author, Publisher – Phyliuspress.
Ebookifi was a wonderful service to work with. Not only was their work very clean and precise, they kept their deadlines to the day, and they responded to our request for a correction to our text without any hassle or objection. Their willingness to do what we requested was quite refreshing. We highly recommend PDF to Kindle to anyone who is looking for very high-quality conversions for their texts to ebooks.
– John Powers – Editor, Theosophytrust, Washington, D.C.
Service, quality and speed are outstanding. I've used other conversion services and they were no match for the experience I've had using Ebookifi.com. I'm so glad I switched and I actually enjoy working with this professional team! Thanks!
– Jayne Navarre Publisher, Antaeus Books, Inc. Florida
GETTING STARTED WITH YOUR EBOOK CONVERSION
Ready to begin? Our ordering process is simple and quick. Find the service which describes your need, click, and follow the prompt. Your order will be completed and delivered within 72 hours. Please use the custom quote form if you have any specific requirements.
Your Complete EBook Publishing Package
You've already completed the most difficult part of eBook publishing —writing. Now you leave the rest to us. We know what your eBook needs to go from a raw manuscript to a publish-ready eBook your readers will enjoy reading. We want to get that great content of yours into the hands of readers as badly as you do, but we also want them to enjoy reading it like you enjoyed writing it. We provide you with everything you need to complete the process.
Select which of the services below best fits your needs and follow the prompt.
QUALITY ASSURANCE
It is not uncommon to find a great conversion job ruined by the presence of one line of poorly written or wrongly placed code. It may only be one line, but it could affect a core functionality of your eBook. We do not want that for you.
Some of our highly trained, dedicated staff at Ebookifi have been tasked with performing checks, tests, and debugging exercises to assure the quality of your eBook. With the conversion completed, we carry out a comprehensive quality assessment, testing the output file formats on some of the most frequently used E-reader devices. Any inconsistencies or errors noted are corrected before delivery.
You too can be a part of our quality assurance process. As we run our tests, we record the results and send these to you so that you are a part of the proofing system. We want you as confident in your final output as we are, and we are glad to give you reasons to be.
BECOME A PUBLISHED AUTHOR TODAY!
Your dream of becoming a published author can become a reality in no time. Come, let's get your book published today!
HAVE QUESTIONS?
If you have any questions about ebook conversion services, we are here to help with an efficient and simple solution. All you need to do is contact us today, and we can begin preparing your eBook for professional improvement. If you have a specific requirement, contact us using the custom quote form.