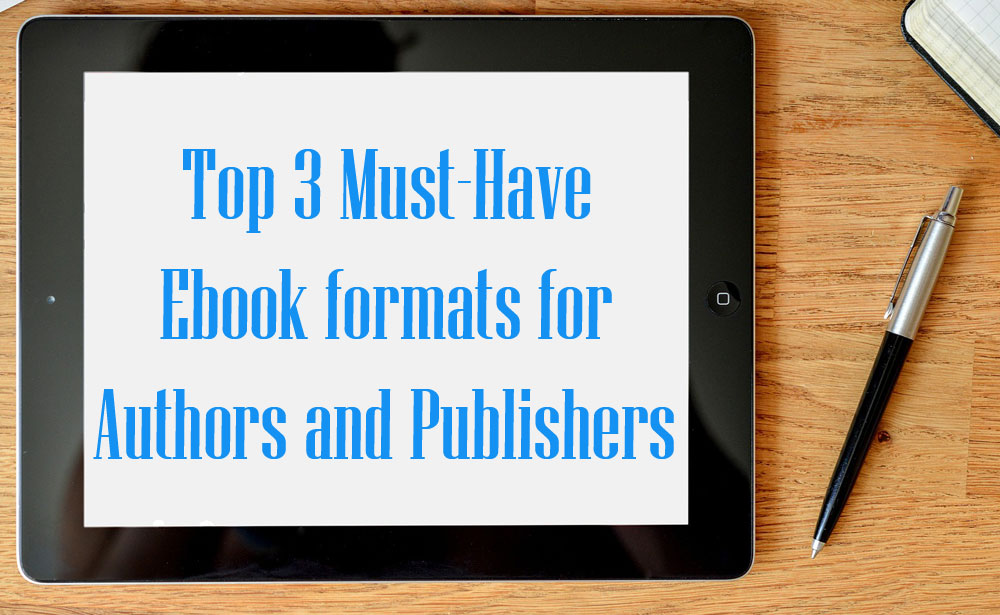 Top 3 Must-Have Ebook formats for Authors and Publishers
The ebook market is now grown up. It has adopted many changes in technology with the passage of time. Now there are many ebook formats available in the market but here we will only discuss the top 3 must-have eBook formats. These three formats are much needed for almost every publisher and author.
About Ebook Formats
EBooks are the digital formats of traditional books. The writing process of an eBook is almost similar to the writing of the traditional book but the eBook formatting process is completely a new story. It is an easy process for the authors to write a book in eBook format without relying on publishers, but eBook formatting limits the features for the authors like adding texture to the content and creativity of the author.
This problem arises due to the digital framework of devices that need a clean, readable document display. A single standard eBook format limits the author to standardize style but it easy to circulate and gets more audience within no time.
Moreover, an ebook is easy for viewing on different e­-reader devices, thus the reader can access the document from a variety of devices. Here comes the author's responsibility to create a flawless ebook formatting, because a single mistake can change the appearance of the document in ebook format. If you want to save your energy and time then you can outsource your eBook formatting to Ebookifi.
Top 3 eBook formats for authors and publishers are given below:
1. Mobi format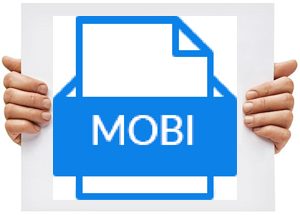 Mobi format is one of the most famous formats. It is specifically designed for mobiles and e-reader devices. Mobi format supports the bookmarks. These files are very lightweight. Copyright protection or DRM could be present in the file which prevents copying and illegal viewing.
The Mobi file format is based on HTML 3.2. It also includes some formatting requirements that are unique. In the previous 10 years, there is non-existent development on the display engine and HTML support. But the format is growing more popular, especially with the kindle. Ebookifi also offers kindle formatting, If you need to convert to mobi format.
Supported devices of these formats are
It can be read on all Kindle devices and Kindle apps for PCs, Macs, IOSs and androids, etc.
E-reader devices like I-pad, tablet, etc.
Mobiles
Desktop with or without specified software installed for viewing these files.
2. Epub format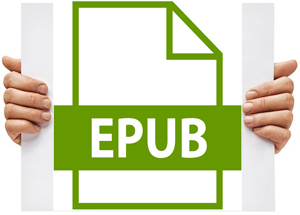 The epub format is the electronic publication book format and industry-wide standard for eBooks. It is based on various other technologies and standards, that are open eBook and XHTML 1.1. It is unique because it gives eBooks about every shape and size by combining the standards to provide a solid formatting foundation. Epub display engine still not equipped with formatting standards but the already present formatting possibilities have beaten all of the other formats. International Digital Publishing Forum (IDPF) maintains all the epub standards. It is a non-profit organization of technology and publishing companies.
Devices that support epub format,
Epub books can be easily opened on Windows and Mac with Adobe Digital Editions software
Barnes, Noble NOOK and NOOK color
Sony Reader devices
iPad, iPhone, iPod Touch in iBooks and other apps
Aldiko and other android apps for android devices
Linux computers using software like FB reader
Online reading using 'bookworm' and 'Ibis Reader'. This software is very good web-based reading systems, accessed by windows, iPhone and Android devices.
3. PDF format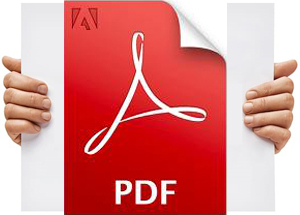 The PDF is a very simple and common document format. Many pdf creator programs are available while the most widely used are Adobe products like Acrobat to create pdf files. A diversity of other programs is found that you install on your computer like a printer and they allow you to print a Pdf nearly from any application.
The main problem of pdf files is that they not allow text reflow. Therefore when viewing pdf files on small screens the screen should be zoomed in to make the document readable. It forces the user to scroll on the screen from left to right and vice versa to read all the text in one line.
The other problem for pdf format is that it is not sold by standard retailers, therefore it is difficult to distribute them. You can sell them on your website.
Devices that support the PDF format,
These can be viewed on computers using adobe acrobat reader and Foxit reader. Adobe Digital Editions also supports pdf format on Windows and Mac machine. Kindle Dx and Sony's devices also support PDF files.
Conclusion
Using the above three formats, authors can sell their eBooks on the variety of eBook stores and maximize the revenue by achieving a greater customer approach. These formats satisfy the needs of every eBook reader.